Junior Ranger Day at Arabia Mountain for Monadnock Madness
3/17/2017, 6 a.m.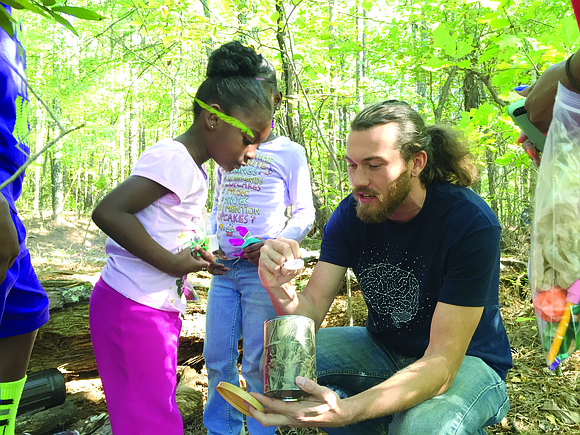 Kids 8 to 12 can participate in a half-day of Junior Ranger activities on March 19 at Arabia Mountain as part of the Monadnock Madness celebration.
The program begins at 1 p.m. RSVP is required – visit http://www.brownpapertickets.com/event/2863330.
Participants will hike some mighty monadnocks (a special type of mountain formed from hardened lava), learn about small-yet-mighty plants, and look out for local creatures with Ranger Robby as host. The fun activities involve themes related to the Arabia Mountain National Heritage Area.
Kids and their families can complete activities featured in the Junior Ranger Activity Journal and receive the Junior Ranger badge.
Participants will meet at the Davidson-Arabia Preserve Nature Center, 3787 Klondike Road in Stonecrest.
For more information, including fees, visit www.arabiaalliance.org or call 770-492-5220.