Two DeKalb students win Atlanta Dream essay contest
3/17/2017, 6 a.m.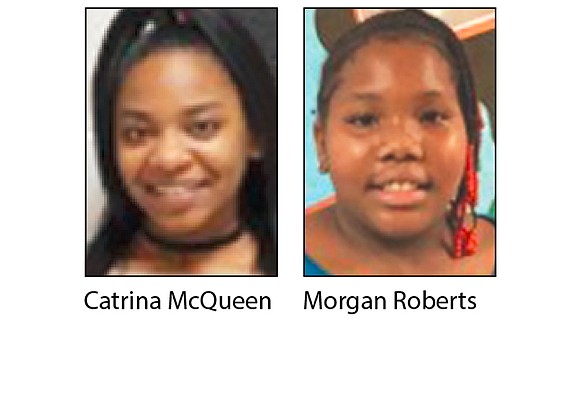 MLK Jr. High senior Catrina McQueen and Hightower Elementary fifth-grader Morgan Elise Roberts penned winning entries in the Atlanta Dream's "I Have a Dream" essay contest.
Their essays and an entry by Atlanta Public Schools' Annie Davis of Inman Middle were selected from submissions by more than 400 students from 46 schools expressing their dream and describing the impact of Dr. Martin Luther King Jr.'s historic speech.
The contest was presented by Belhaven University and Georgia Power, and the panel of judges included Theresa Wenzel, president of the Atlanta Dream, three-time WNBA Eastern Conference champions.
"We are excited about the participation in our 2017 essay contest," Wenzel said in a Feb. 21 statement. "We had a tough time selecting our winners. It will be an honor to recognize our winners at our 2017 home opener."
Each student will receive a visit to their school from the franchise and also will be recognized prior to the Atlanta Dream's home game opener against the Chicago Sky on May 21 at McCamish Pavilion on the Georgia Tech campus.
Catrina, a graduating senior, will be eligible to receive a $500 scholarship from the Atlanta Dream Youth Foundation.
For more information, visit http://dream.wnba.com.