Donald Trump getting slammed on social media after FBI confirms Obama did not spy on Trump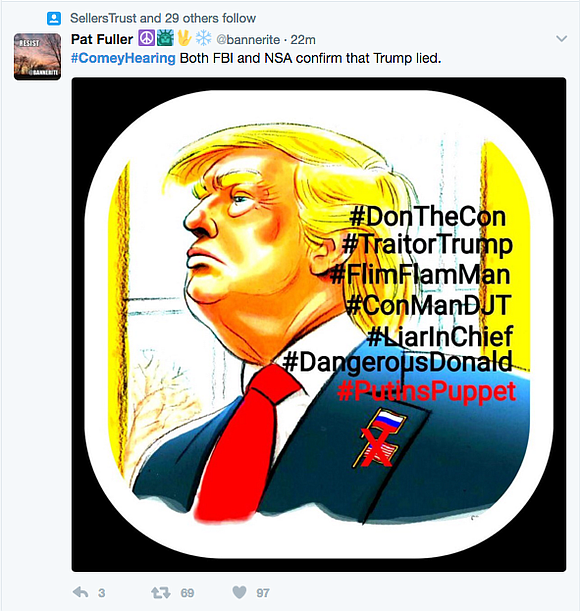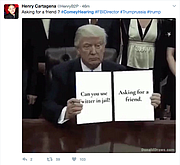 WASHINGTON -- Donald Trump is taking a beating on Twitter and Instagram and other social media platforms after FBI Director James Comey testified on Capitol Hill what most political pundits and the American electorate already assumed: that President Obama did not order a wiretap or otherwise spy on Trump and the people who his orbit his world during the 2016 presidential elections.
Appearing before the House Intelligence community on Monday morning, March 20, Comey told the nation on live television that there was no evidence uncovered that confirms Trump's explosive Twitter rant two weeks ago that accused Obama of ordering detection devices in Trump Tower in New York and likening the 44th president's actions to McCarthyism, the Nixon/Watergate scandal and even characterized Obama as a "bad (or sick) guy."
Only special courts grant permission for electronic surveillance, Comey told lawmakers, and "no individual in the United States can direct electronic surveillance of anyone."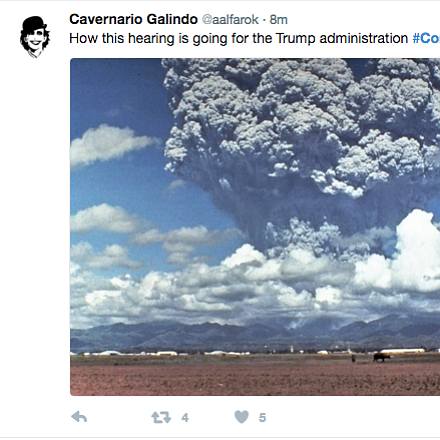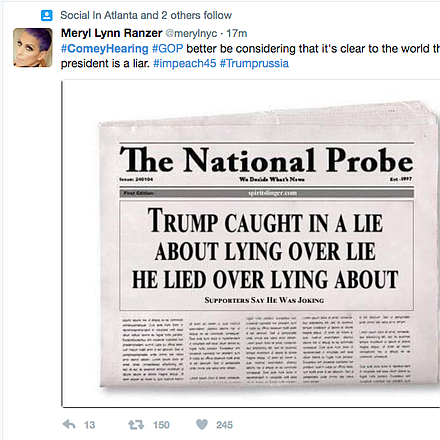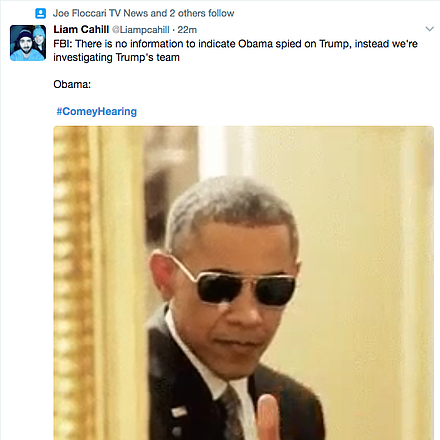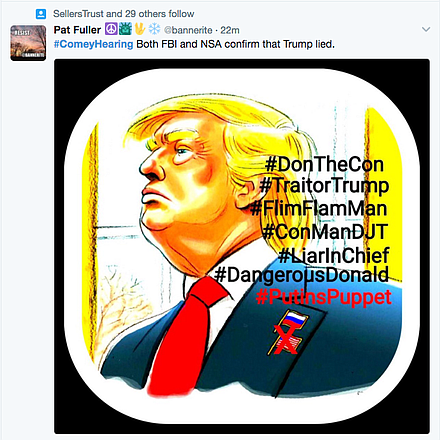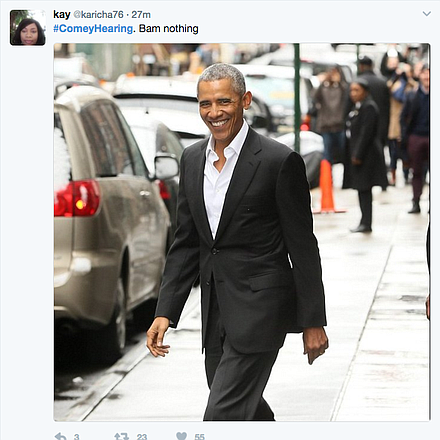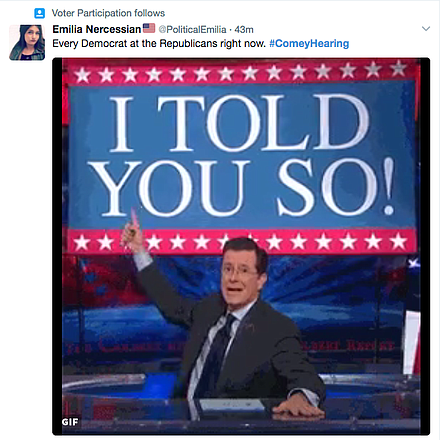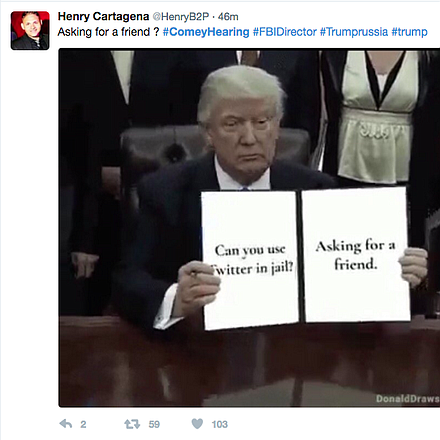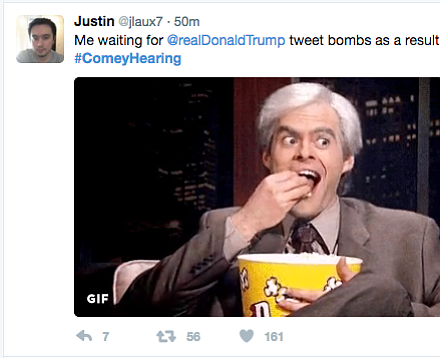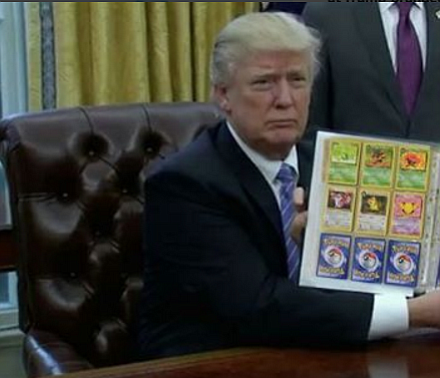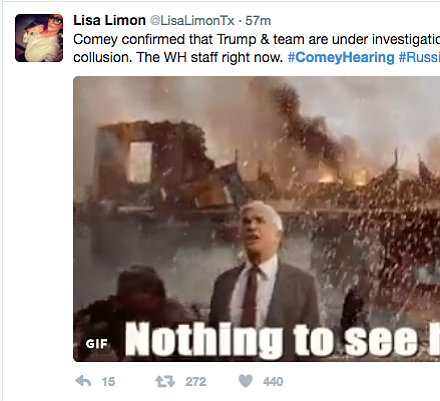 Worse for Trump, Comey did confirm that the Federal Bureau of Investigation, a division within the U.S. Department of Justice, is investigating the possibility of collusion between the Trump campaign and Russian operatives to possibly sway the election.
Sitting alongside director of the National Security Agency, Adm. Michael Rogers, Comey began the hearing by revealing in his opening statement that the FBI was in the midst of a counterintelligence investigation into the Russian campaign to hack, leak and promote bogus news stories. Part of that investigation would examine whether the Trump campaign coordinated with that effort.
Social media is having a field day mocking Trump because of his deteriorating credibility, his alleged propensity for making incendiary, reckless and unsubstantiated statements at regular intervals and for his unwillingness to apologize for proven mistakes.
Take a look at some of the funniest Donald Trump tweets and memes after he was proven wrong about Obama spying on him.