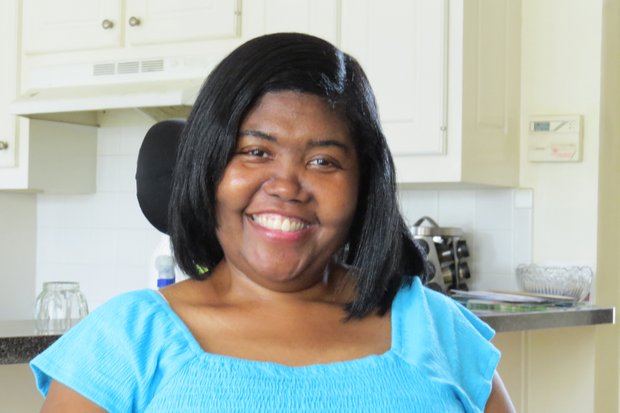 "My antidepressant is prayer. God saved me for a purpose. Every day I ask God to please use me so that my life is an example to others, so that others may see a miracle through me." —Joan Brown Llewellyn
Stories this photo appears in:

Twenty-eight months after her estranged husband executed her mother, father, brother and her only child and left her for dead on her parents' kitchen floor, Joan Brown Llewellyn is focused on her recovery.