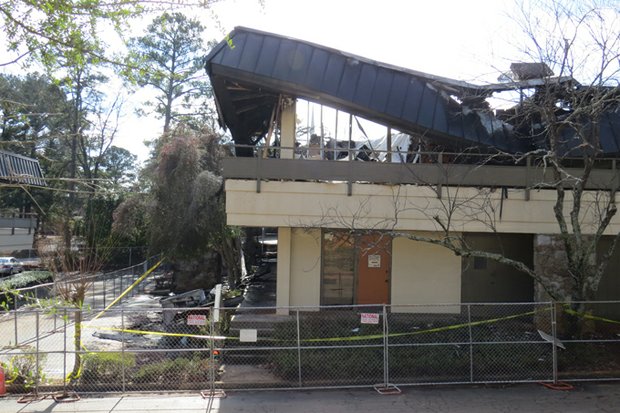 Sagal Radio's recording studio and offices and seven other tenants of the Kensington Office Park in Decatur were burned out in a Jan. 28 fire. The nonprofit station has launched a fundraiser online.
Stories this photo appears in:

For the past 16 years, Clarkston's refugee population has known that they have a friend in Sagal Radio. The nonprofit station has been their go-to source for information in their native tongues.