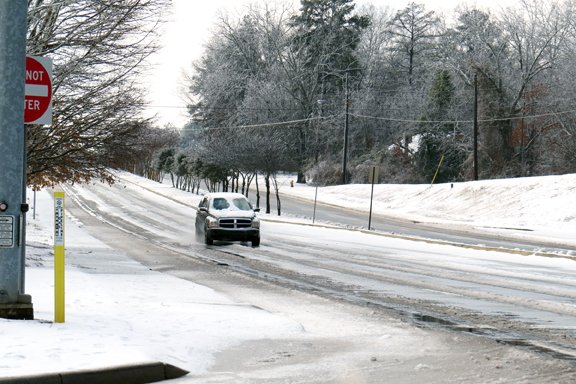 The winter storm that dumped snow and ice on Georgia caused damage estimated at more than $43 million.
Stories this photo appears in:

Gov. Nathan Deal is seeking federal disaster relief for the 48 counties, including DeKalb, where the combined damage estimates exceed $43 million for the Feb. 10-14 winter storm.