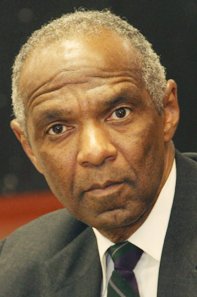 Thad Mayfield
Stories this photo appears in:
South DeKalb County appears to be losing some of its best citizens at an alarming rate, and some of its better businesses are following close behind.
The results are the same after a vote recount on May 29 for the three top candidates in the District 5 DeKalb School Board race.
With election day approaching on May 20, we asked the five candidates for the District 5 DeKalb School Board seat to identify three things they want every voter to know about them before they cast their ballots.