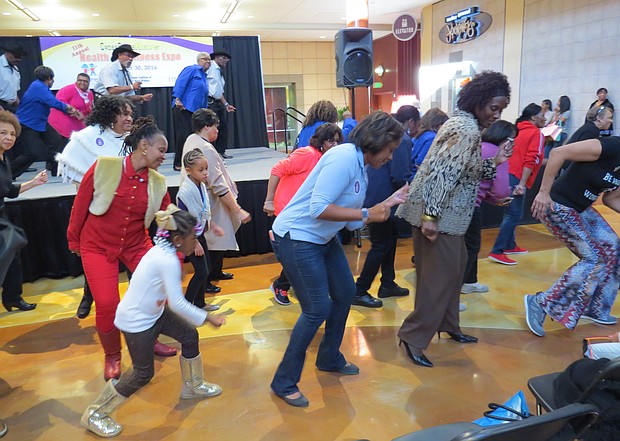 Participants can get moving on their 2017 health and fitness goals on Jan. 28 at the 12th annual expo that takes place noon to 5 p.m. on the lower level of the Mall at Stonecrest.
Stories this photo appears in:

The new year is here, offering all of us the opportunity to turn over a new leaf, make a new start or just try something different in our quest for a healthy and happy life. On most people top 10 lists is the desire to lose weight and be active, and health experts agree that those are attainable goals if we start with small steps, and that if we fall down, to get up and try again.